Hurricane Idalia is currently classified as a Category 2 storm and is nearing Florida. It poses a significant threat as it approaches the western coastline of the state, leading officials to urgently advise residents to evacuate the area.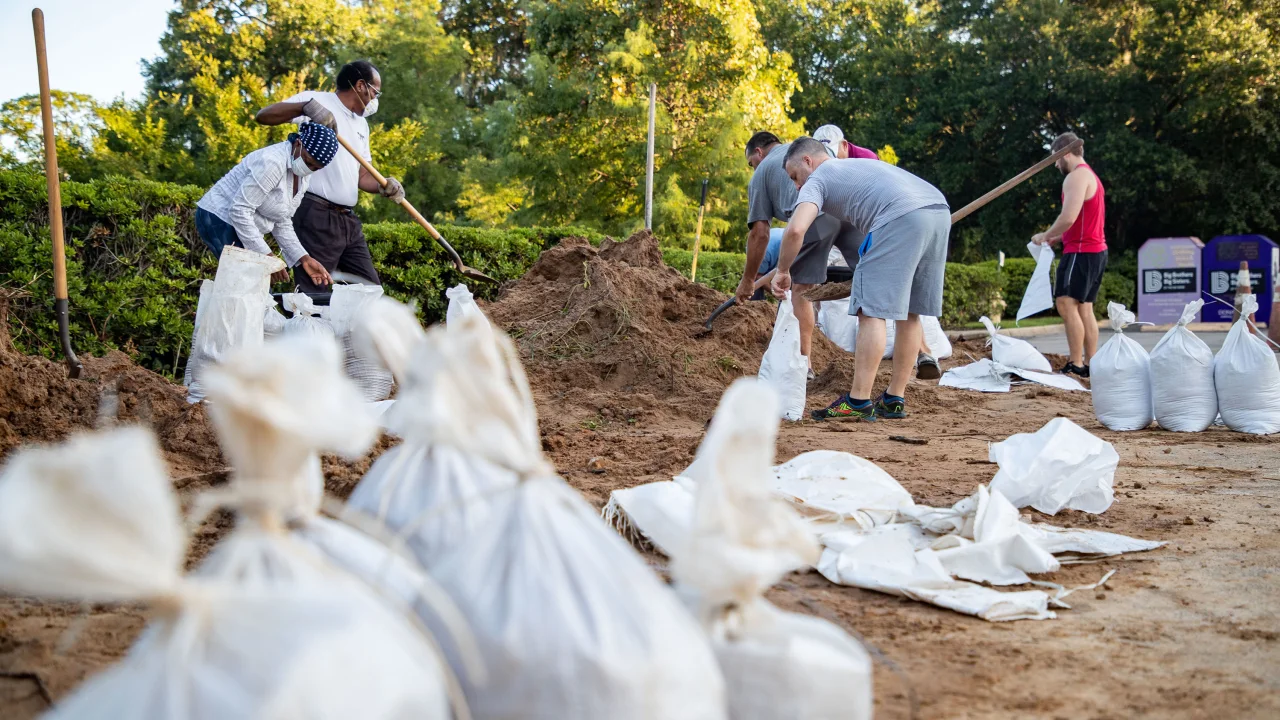 As of Tuesday evening, Hurricane Idalia has sustained winds of 100 mph, and its outer bands have been pummeling Florida for several hours, already causing coastal flooding. Tuesday night is expected to bring "life-threatening" storm surge conditions to parts of Florida's Gulf Coast, a result of the storm's powerful winds pushing seawater inland, according to the National Hurricane Center.
The Taylor County Sheriff's Office issued a stark warning on Tuesday, ordering coastal residents to evacuate and emphasizing the potential for loss of life and catastrophic destruction. Projections indicate that the storm surge in coastal areas may reach unsurvivable levels.
Monster Hurricane Idalia Threatens Florida's Destruction – Will It Survive the Fury?
Hurricane Idalia is forecasted to intensify further, with an anticipated landfall on Wednesday morning as a Category 3 hurricane in Florida's Big Bend region, which includes Taylor County and is located just southeast of the state capital, Tallahassee. This powerful hurricane is expected to bring fierce winds and the potential for a storm surge ranging from 10 to 15 feet, a height capable of inundating structures up to the second floor.
Mayor Heath Davis of Cedar Key, situated on the southern side of the Big Bend region, has strongly urged residents under mandatory evacuation orders to leave the area immediately. Mayor Davis expressed the severity of the situation, stating, "This storm is worse than we've ever seen. My family has been here for many generations, and we haven't seen a storm this bad, ever." In preparation for the impending storm, all emergency services will cease operations as winds intensify, with the mayor emphasizing the importance of not endangering the lives of employees.
The high storm surge could potentially isolate Cedar Key, as warned by Jamie Rhome, Deputy Director of the National Hurricane Center.
Read More: Foxconn Begins iPhone 15 Production in India