We are about a month and a half away from the New iPhones launch in September. This has not stopped the rumors & leaks from coming before the official unveiling of the iPhone 15 series models.
Thanks to the leaks, we already have a good idea of what to expect in terms of the Specifications & Design changes of the upcoming iPhone 15 & Pro series.
As we know, Apple releases its iPhone lineup every year in a new colorway alongside the regular ones. Like iPhone 14 series got an all-new Purple colorway, and later, we got a yellow color, and iPhone 13 series had Blue and later got a Green colorway.
This time, the upcoming iPhone flagship series is rumored to get three new colorways alongside the mainstay colorways we get with every iPhone launch.
Read: Apple is Set to Release Mac Devices Powered by the Apple M3 Chip in October
As per a leak by ShrimpApplePro, the iPhone 15 series will get three New colorways, Pink, Green, and Yellow (A light tone of it), alongside the regular mainstays colorways – Midnight (Black), Starlight (White), and Product (Red), so it will be in Six colors in total, the same as last year.
ShrimpApplePro has a very good track record, and if this information is correct, then the company is bidding adieu to the Purple, Blue, and Yellow with a darker tone.
Also, one thing to remember here is that Apple may not release all colors at the launch because Apple saves a colorway for the iPhone for the Spring (March) refresh, like the Yellow color for iPhone 14, Green for 13, etc.
Previously, it was reported that iPhone 15 will feature a Light Blue color option as well. However, now it seems like the company has scrapped that plan altogether.
Now, as for the iPhone 15 Pro series, the company is said to feature a New Dark Blue colorway with a Darker Grey tone to it and is said to be a brushed finish to go with the titanium frame, which is different from the stainless steal frame that the users are used to.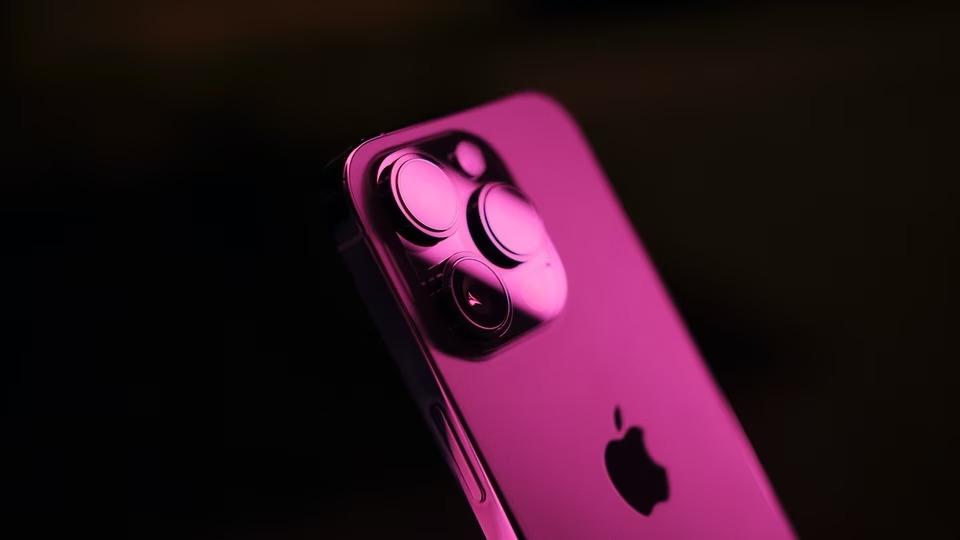 These colorways are expected to come alongside the mainstay colors such as Space Grey, Space Black Silver, and also new Titanium colorways.
With that being said, reports also suggest that iPhone 15 Pro series may also get a Crimson Red color option. We'll have to see if that really is true.
Furthermore, the iPhone 15 Pro Max is rumored to become the most expensive iPhone yet, as the Pro series is rumored to feature a Titanium frame instead of Stainless steel.
Also, due to the exclusive feature, it will be getting alongside the upgraded frame, such as an improved camera system with a bigger camera bump. Lastly, the company is also expected to make improvements in terms of batteries.
This year, iPhone 15 & 15 Pro series will get a Type-C port and finally replace the lightning port we have been seeing for all these years.
What are your thoughts on the leaked iPhone 15 & 15 Pro series colorways? Let us know in the comment section below!
Read: Is It Worth Upgrading to Nothing Phone (2) from Nothing Phone (1)?